Ben Glazer, a long-time member of the Ouachita Mountain Hikers Club, has passed away. His family has directed gifts to FoOT in lieu of flowers. His funeral is April 13, 2019. CLICK HERE to view his obituary.
The Beauty of the Ouachitas
Click a photo to enlarge it.
Friends of the Ouachita Trail (FoOT) is a non-profit organization (IRS 501c3) created by trail users to maintain the Ouachita National Recreation Trail as a healthy and enjoyable outdoor recreational asset. FoOT is organized exclusively to provide assistance for the maintenance, enhancement and use of the Ouachita National Recreation Trail.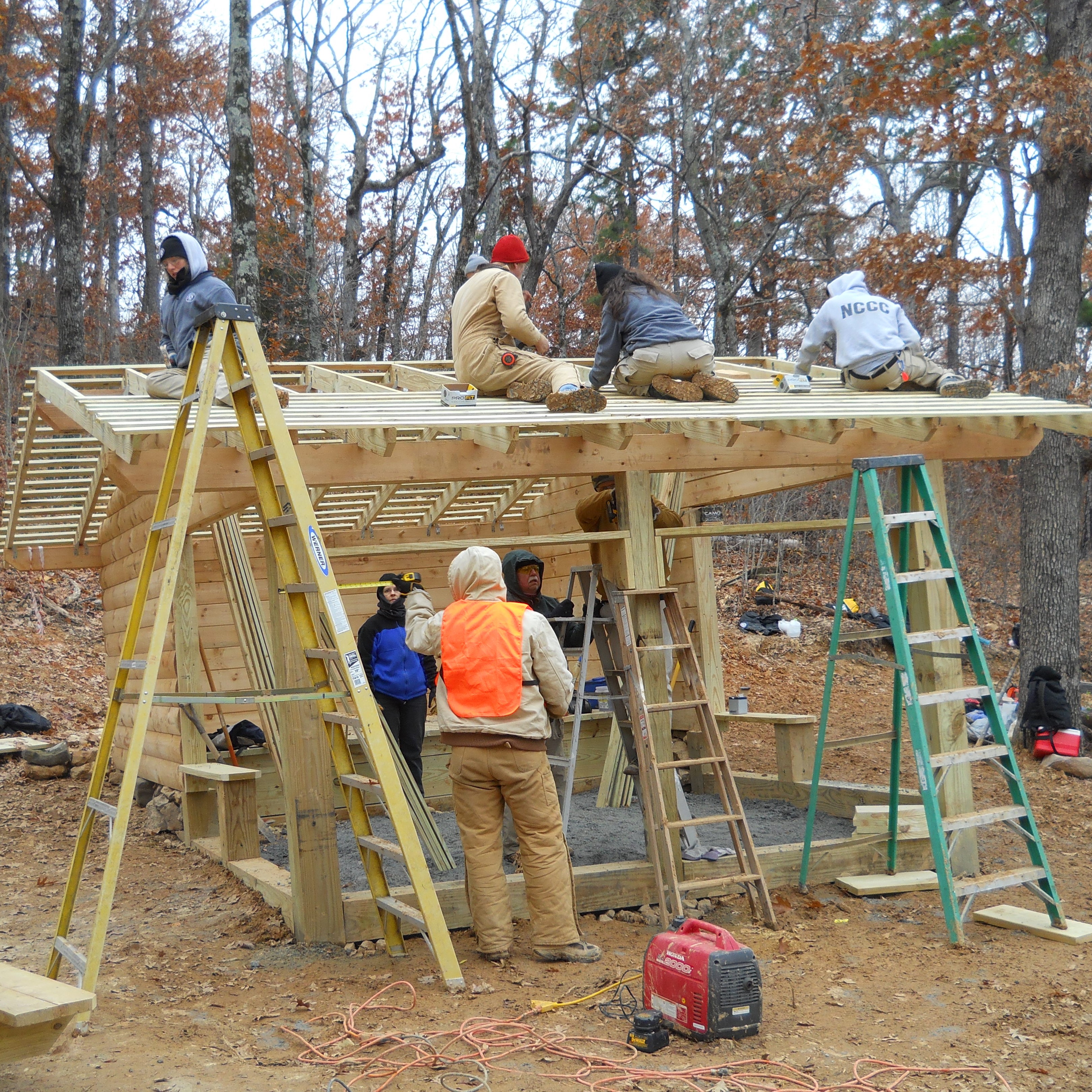 01/07/2019 – Forest Service Proposes Open Pit Mining Operation Next to the OT
12/23/2018 – Ed & Sue Hawkins Retirement / FoOT Leadership for 2019
11/30/2018 –

FoOT Awarded Recreational Trails Program Grant

11/16/2018 – Friends of the Ouachita Trail (FoOT) Annual Meeting 2018

11/16/2018 – FoOT Fall Maintenance Event 2018

10/05/2018 – Final Maintenance Reports for FY2018

08/29/2018 – Confirmation of Fall Maintenance Event

07/12/2018 – HR. 5636, The Flatside Enhancement Act