What's NEW with FoOT?
Click here 07/14/2021 – FoOT's 5th Annual Maintenance Event scheduled for October 22-24, 2021
Click here to view photos from March 2021 Shelter Upgrades
Click here 02/16/2021 – Art Cowley Donation
Click here 01/23/2021 – Shelter Upgrade Program – March, 2021
Click here 11/02/2020 – Shelter Upgrades – Big Branch & Moonshine
For older items, click on FoOTnotes above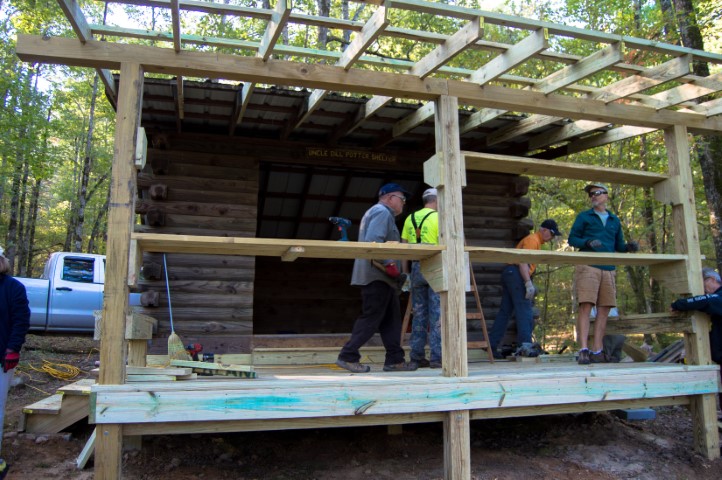 The Beauty of the Ouachitas
Click a photo to enlarge it.
Friends of the Ouachita Trail (FoOT) is a non-profit organization (IRS 501c3) created by trail users to maintain the Ouachita National Recreation Trail as a healthy and enjoyable outdoor recreational asset. FoOT is organized exclusively to provide assistance for the maintenance, enhancement and use of the Ouachita National Recreation Trail.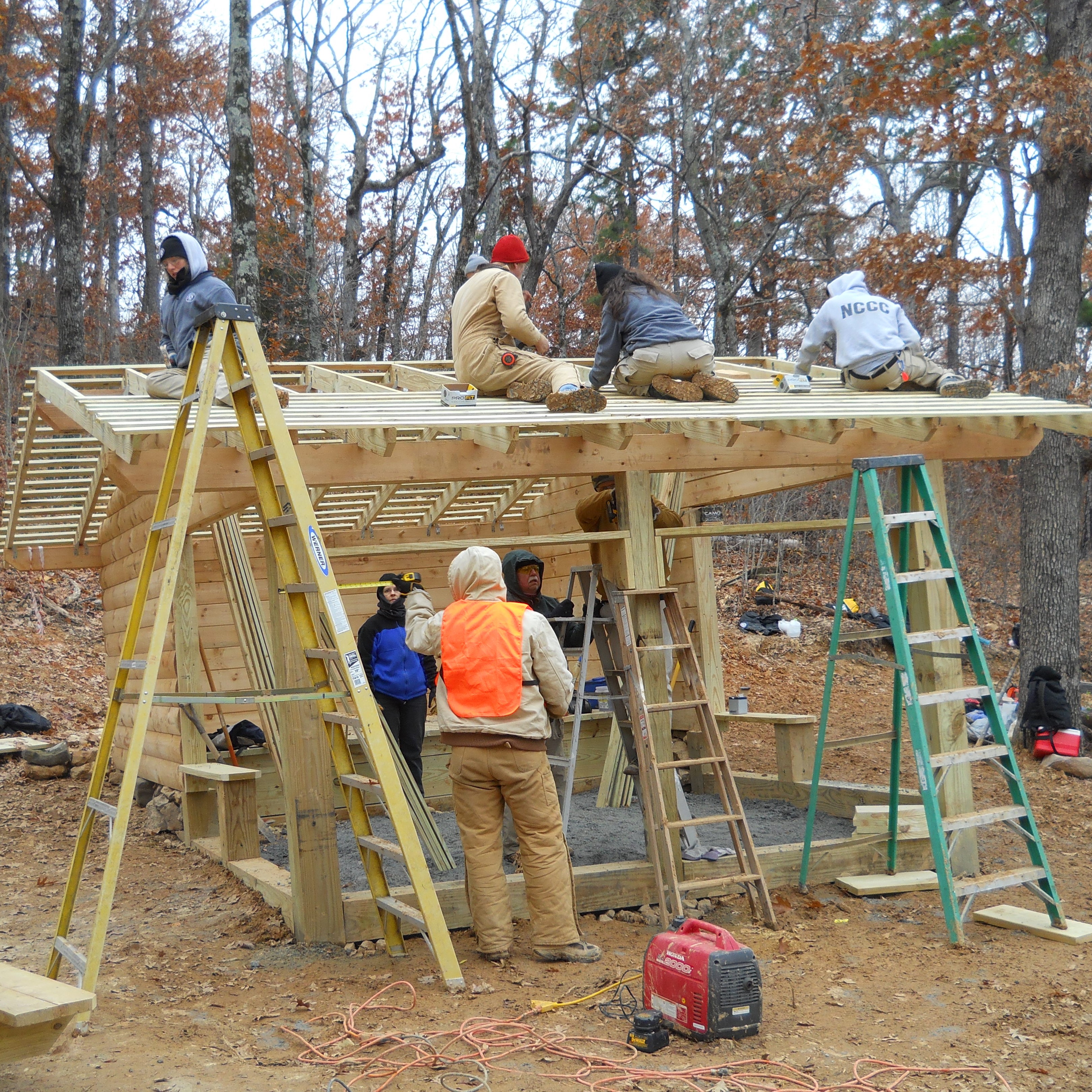 Click the link to Donate to FoOT using PayPal or a credit card.