What's NEW with FoOT?
Click here 11/02/2020 – Shelter Upgrades – Big Branch & Moonshine
Click here 10/15/2020 – FoOT Fall Report
Click here 10/07/2020 – Board of Directors Election and Annual Meeting
Click here  09/21/2020 – Membership Renewal Request
Click here  09/18/2020 – FoOT Maintenance Event October 23-25, 2020
08/29/2020 – FoOT Support Letter for Matlock Tract Purchase
08/25/2020 – OT Shelter Project 2020
08/04/2020 – FoOT Summer Update
05/27/2020 – REI Awards Grant to FoOT
05/06/2020 – OMCA Will  No Longer Put On Ouachita Challenge
The Beauty of the Ouachitas
Click a photo to enlarge it.
Friends of the Ouachita Trail (FoOT) is a non-profit organization (IRS 501c3) created by trail users to maintain the Ouachita National Recreation Trail as a healthy and enjoyable outdoor recreational asset. FoOT is organized exclusively to provide assistance for the maintenance, enhancement and use of the Ouachita National Recreation Trail.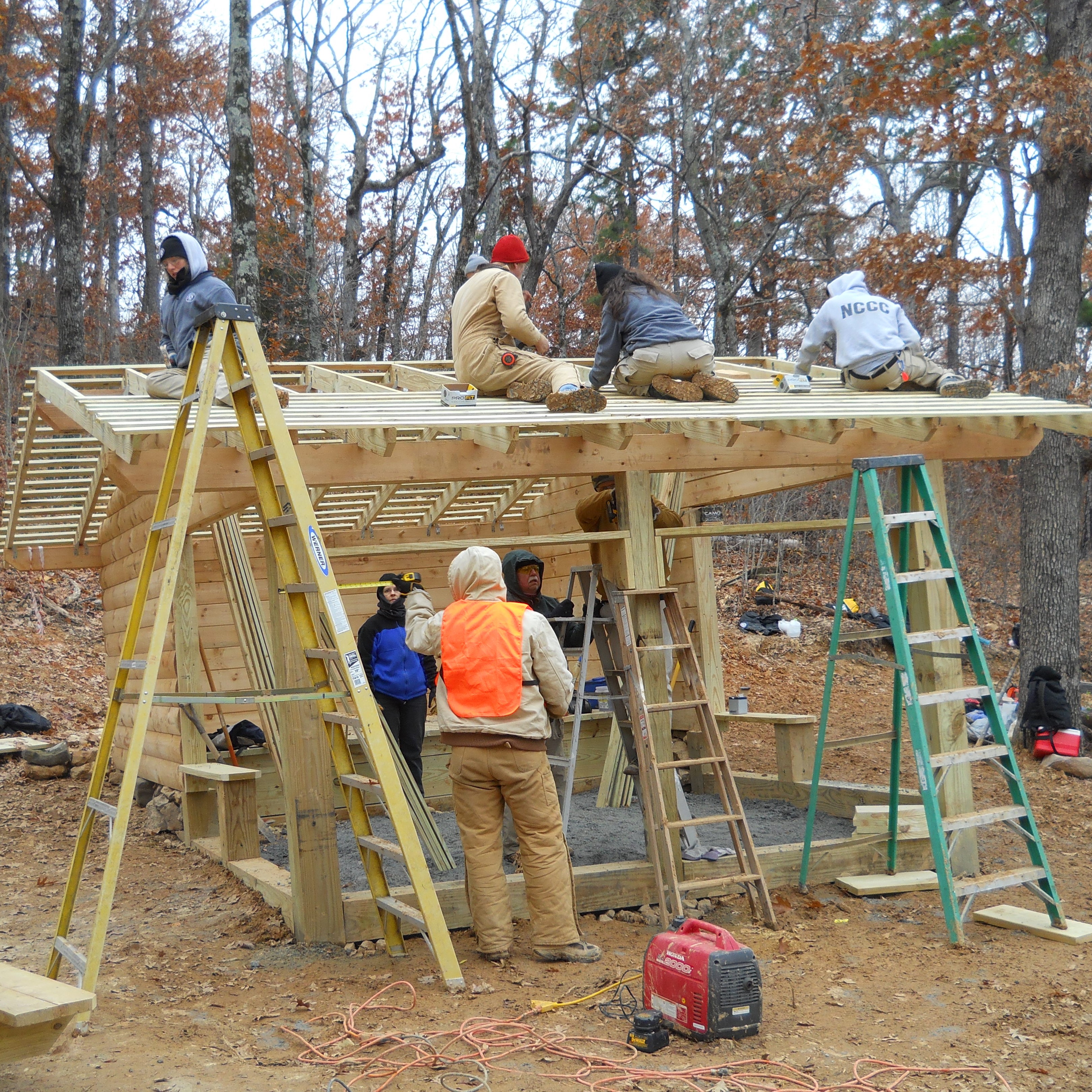 Click the link to Donate to FoOT using PayPal or a credit card.