What's NEW with FoOT?
Click here  08/04/2020 – FoOT Summer Update

Click here

  05/27/2020 – REI Awards Grant to FoOT
Click here  05/06/2020 – OMCA Will  No Longer Put On Ouachita Challenge
Click here   04/25/2020 – FoOT introduces I Hiked the Ouachita Trail Patch
03/20/2020 – FoOT Delays Shelter and Trail Maintenance Work
03/13/2020 – 2020 Ouachita Challenge Has Been Canceled
Jan-Mar 2020 FoOT Newsletter
02/13/2020 – FoOT Support of Hickory Nut Vista Redevelopment Project
02/10/2020 – FoOT Shelter Remodel Project
02/10/2020 – Volunteers Needed for the 2020 Ouachita Challenge
02/04/2020 – FoOT $300 Adoption Program Extended for 2020
The Beauty of the Ouachitas
Click a photo to enlarge it.
Friends of the Ouachita Trail (FoOT) is a non-profit organization (IRS 501c3) created by trail users to maintain the Ouachita National Recreation Trail as a healthy and enjoyable outdoor recreational asset. FoOT is organized exclusively to provide assistance for the maintenance, enhancement and use of the Ouachita National Recreation Trail.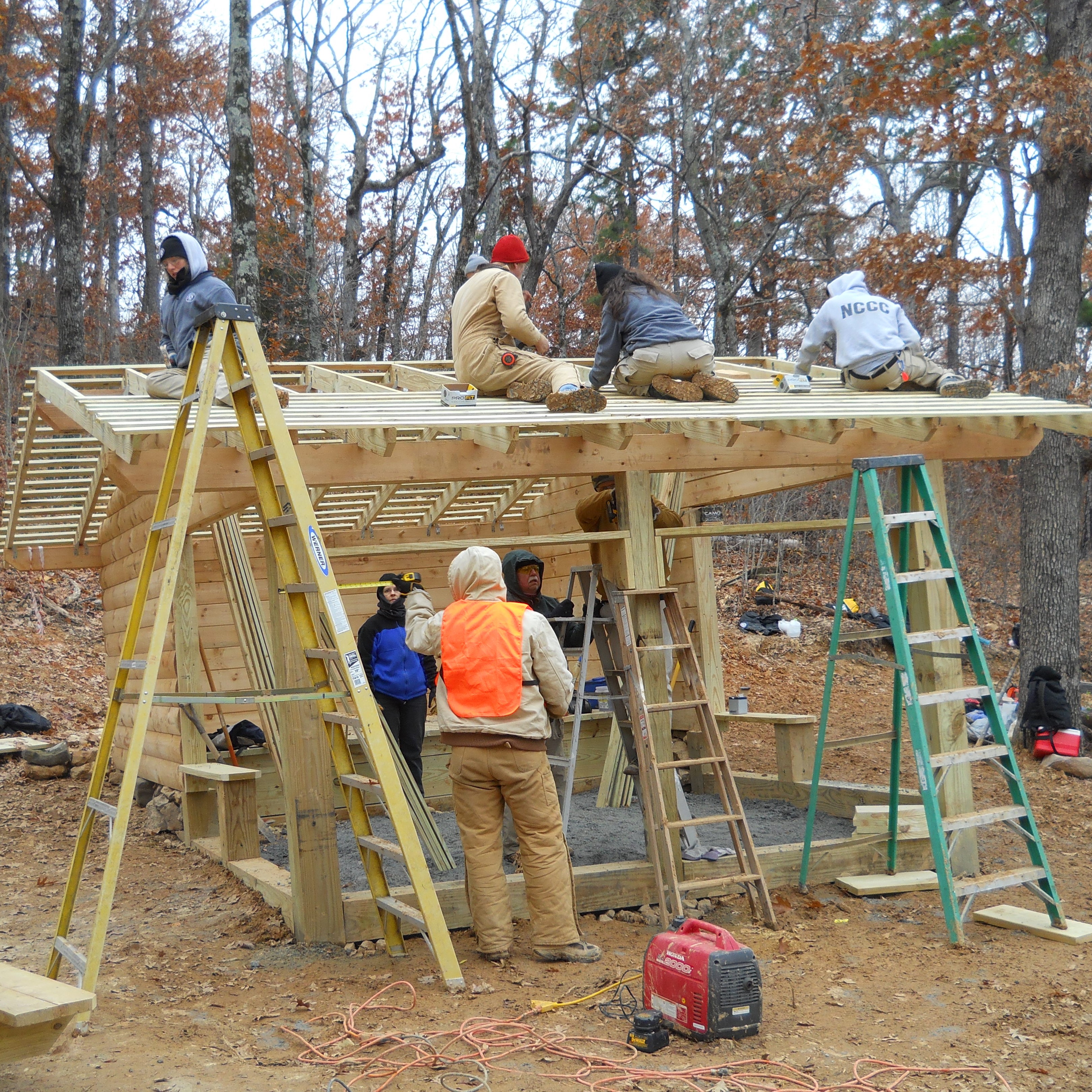 Click the link to Donate to FoOT using PayPal or a credit card.