The Ouachita National Recreation Trail stretches 223 miles through the beautiful Ouachita Mountains of Arkansas and Oklahoma. The "Ouachita Trail", as it is more commonly known, runs from Talimena State Park in Oklahoma, through Queen Wilhelmina State Park and ends at Pinnacle Mountain State Park, near Little Rock, Arkansas. This premier trail asset is used by hikers, backpackers, hunters, and mountain bikers. It is a non-motorized single track trail open only to foot traffic and partially open to mountain bicycles.
The Ouachita Trail is located primarily within the Ouachita National Forest and is administered by the US Forest Service. It traverses the Flatside Wilderness, the Upper Kiamichi Wilderness and several wildlife management areas. Shelters for overnight camping are located along the trail.
Miles 0 to 30.5 and 54 to 160 are open to mountain bikes. The riding is from easy to extremely difficult. Bikearkansas.com has information and suggestions for appropriate rides. See our Trail Conditions page for recent updates.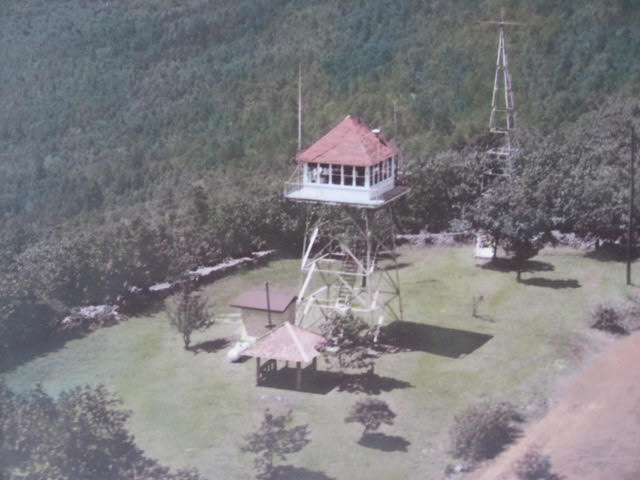 Historical Information Concerning the OT:
See other information about the OT under The Trail and Its Uses tab above.